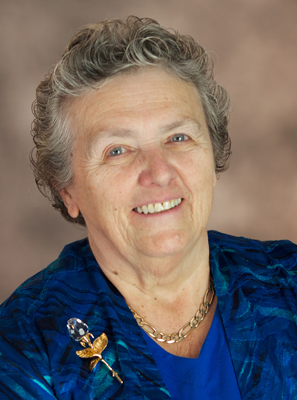 Welcome to Monasteries of the Heart. Come in, and begin your own journey to fullness of life. You are now a member of the first online Benedictine community in the 1,500-year-old history of the order. Throughout the centuries, the Rule of Benedict has attracted seekers like you because it offers a template of what it means to live an ordinary life extraordinarily well. Monasteries of the Heart is that template for the 21st century. Here in this online monastery we make distance and race, national differences and social distinctions melt into the mist of yesterday because of one overwhelming concern—the search for God in life. Here in this online monastery, we make world peace look possible and the depth of spiritual community real. We follow in a great monastic tradition here, all of us. We are its new bearers. So now it's up to us, in this century, to give the tradition new form and an electric new energy. May you find here, all of you and each of you, a path of wholeness, a community to support you on the way, the kind of reflection that deepens the soul and a way to be alive that gives life to others as well. It's in you, seeker of God, that today's Monastery of the Heart is waiting to come to life. Come in, and we'll discover it together.
Monasteries of the Heart is an outreach of the Erie Benedictine Sisters.
We are founded out of the inspiration of Sister Joan Chittister 
and are an affiliate of Benetvision and The Monastic Way.